UK Update – Floating Points, DJ Food, Ollie Teeba, Jonny Trunk, Colleen Murphy and almost Gilles
Hi,
Just finished an intense and super productive week of shooting in London. Here is a sneak preview of what I've been up-to.
Sam Shepherd – Floating Points
A small and tight vinyl collection, with strong influences of classical music.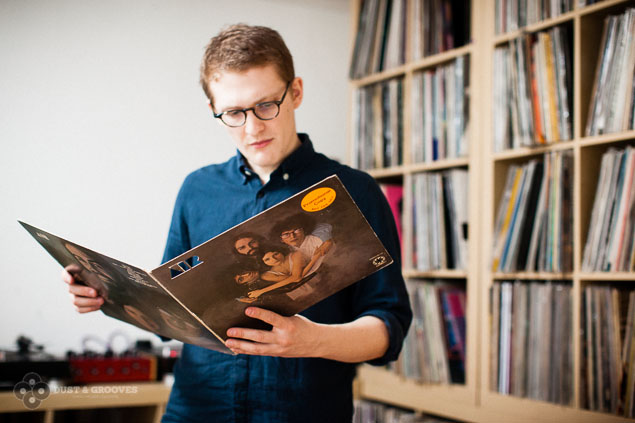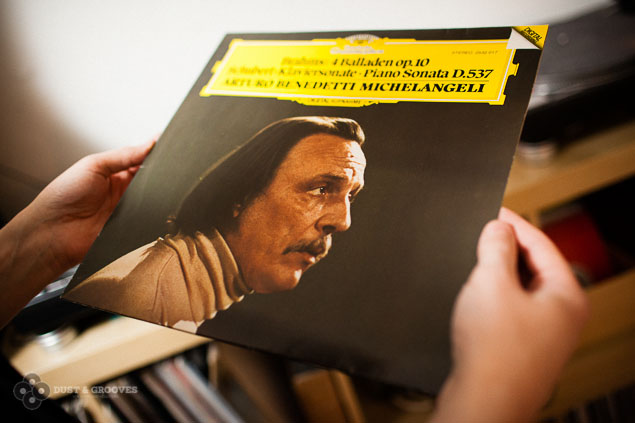 Kevin Foakes – DJ Food
Kev, who also goes by the name Strictly Kev, currently holds and maintain Ninja Tunes' DJ Food collaborative. As a graphic designer, he is responsible for the majority of Ninja Tunes' album designs and the legendary Ninja logo.
We spent hours going thru his amazing collection, concentrating on graphic design and album covers.
Jonny Trunk
Can you have too many library records and obscure movie soundtracks? not if your name is Jonny Trunk!!
Ollie Teeba – The Herbaliser
I've been a fan of  The Herbaliser since they released their debut album.
Meeting Ollie and spending over 5 hours together was a real treat.
Colleen Murphy – Classic Album Sundays
I got to know Colleen thru her monthly vinyl listening gatherings called "Classic Album Sundays" which celebrate vinyl and high end Hi-Fi systems.
I have also been trying to get Gilles Peterson on board, but it hasn't been easy to schedule a shoot with him due to his super busy schedule. On my last night I received an email from him asking if I could come over the next evening. Unfortunately, since I already had some family obligations in Israel, I had to say no. Hopefully, we could schedule something really soon.
I'll be visiting the UK once again in May and will be profiling Four-Tet, Andy Votel and hopefully Gilles Peterson.
Till then, keep digging.
Eilon